What we Do?
UP THERE, EVERYWHERE is a global multi-disciplinary, development, networking and digital agency. As a full service agency, our work covers everything from A to Z. And we offer it across different geographies and languages.
Ready to start?
Get a free quotation for your project by opening a support ticket to be in direct touch with our sales agents.
you may need to fill the box with your idea or your project requirement to keep the process easy to understand for our agents.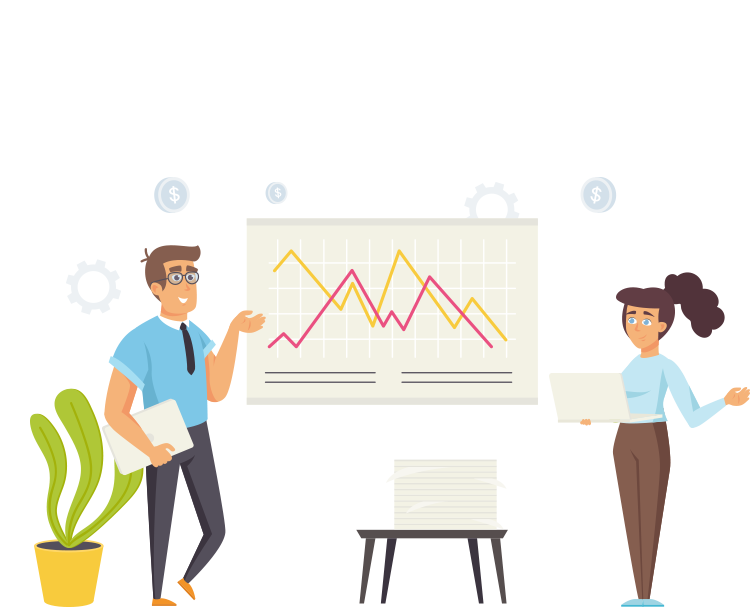 Hmmm..!

In what way are we better than others?

24/7 instant support

Direct contact with our clients

Big services , low prices

Friendly and long term support , for all our projects.

Clients portal , allow you to manage your services and pay your invoices online.

Our servers available in 8 different countries.

We keep the source code in your hands.

Free consultant
Recent News

Stay up to date